SARP CLOUD ERP SUITE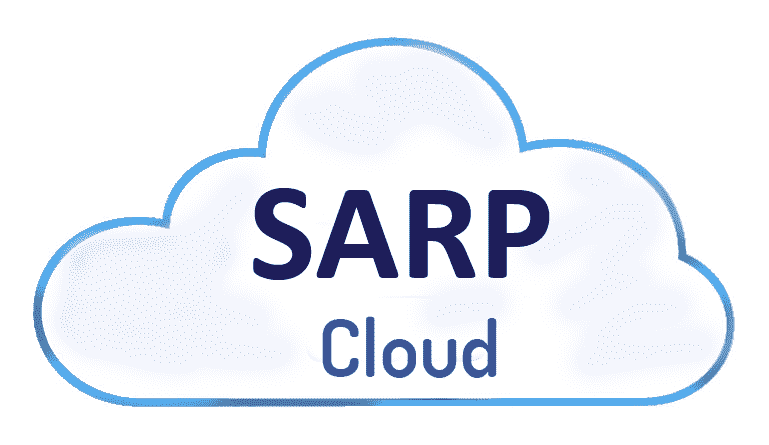 SARP Cloud ERP Suite is an enchanced version of our Customized ERP developed in Latest Microsoft Blazor Core and in-depth details that is our 25 years of our experience and a single motive to build a One ERP for all, keeping in focus the local industry business requirements and international ERP workflow standards. SARP ERP Software Includes two Hosting options,
Key Features
Saas-Software As a Service Based (A Cloud based access for Saas Customers)
On-Demand ERP Analysis & Deployment (Installation and deployment of SARP cloud on Clients' servers or dedicated Client server with more focus on Client's customizations)li>
SAAS based SARP Cloud Software
SAAS based SARP Cloud Software incudes standard Software Modules (General Leddger Financials, Cash & Bank, Taxation Management, Purchase and Payables Management, Sales and Receivables Management and on-demand Employee Attendance & Payroll Management). There multiple Price Packages fo SARP Cloud Saas Model starting from One User and One Shop or company Office to Small & Medium Enterprises. Each SARP Cloud Package has been designed to provide maximum of Software benefits to our valued customers while keeping in the view the Low Price High Benefits Model.
On-Demand SARP CLOUD ERP implementation
On-Demand SARP CLOUD ERP implementation based on Client's requirements study, definining standard features and client's customizations and it is suitable for Medium or Large Enterpises who are looking to find a Customized ERP Solution that should fulfill all their standard and customized worlflow & reporting requirements. On-Demand SARP ERP Cloud Implementation Version is including folowing major ERP components & key features
Procurement & Payables Management
Inventory Management
General Ledger, Cash & Bank, Taxation Management.
Sales and Receivables Management
Customer Relationship Management
Employee HR, Attendance & Payroll Management, Employee Self-Service Management
Fixed Assets Management
Manufactruing Process Management
Workflow Management (ERP & General documents Approval Workflow)
Management Information System Dashboards